Open Daily!
Visit Us Today.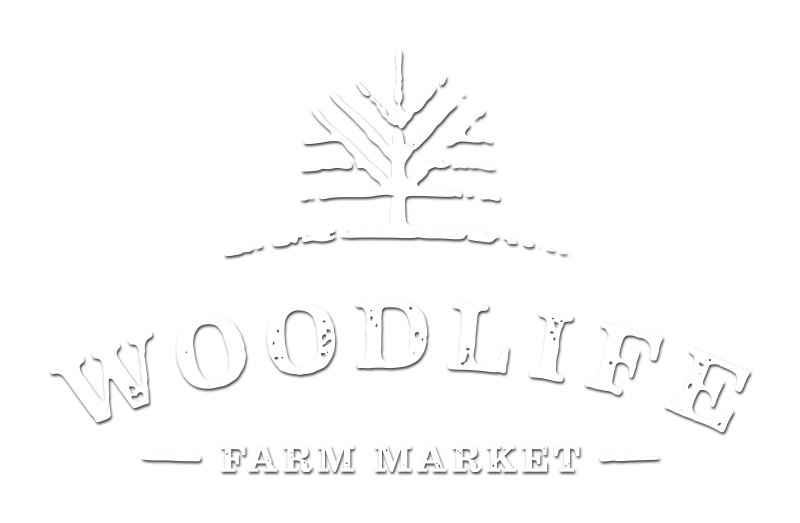 We're excited to share our new farm store with the community! From greenhouses and local products and goodies, to delicious deli sandwiches and comfort food classics, we've got something for everyone.
Seasonal Offerings at the Market
This season is packed with lots of exciting new products and events at the Market! Check out our Instagram feed for the latest announcements.
Our deli is now open and serving up mouth-watering sandwiches. Choose from one of our signature sandwiches or build your own. Prepared grab-and-go meals and sides are also available.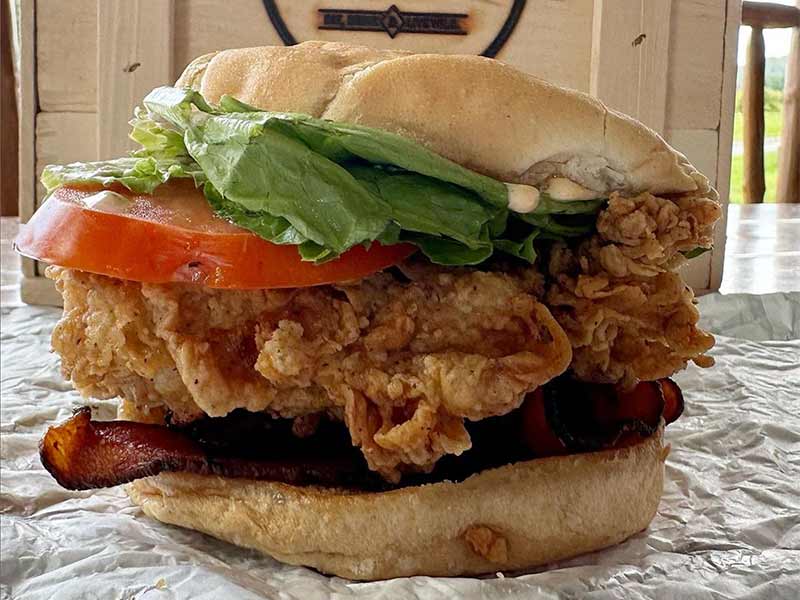 Now open! Serving the very best in comfort classics including Smash Burgers, Fried Chicken, Pulled Pork, and Smoked Meats. Ask about our daily and weekend specials, too!
Join us for one of our events here at the Farm or contact us to book on-site or off-site catering. Follow us on Instagram to stay up-to-date about upcoming events here at the Farm.
Welcome To Woodlife Farm Market
Woodlife Farm Market is a destination for anyone that appreciates a spectacular array of locally cultivated delights. Our farm stand offers maple syrup and honey made on-site as well as local products including pickles, sauces, dressings, jams, and bread mixes. Pickled veggies including beets and asparagus as well as fresh local produce, meats, and cheeses will also be stocked through summer.
We also offer pick-your-own fruits, cut-your-own Christmas trees, orchards, and gladiolus you can't find anywhere else in the world.
Our family-owned and operated farm uses the most environmentally responsible and sustainable process to produce our fine food and forest products. We approach all aspects of ranching and farming with a holistic approach that conserves natural resources, minimizes negative environmental impacts, and maximizes ecosystem services. Come experience all that Woodlife has to offer.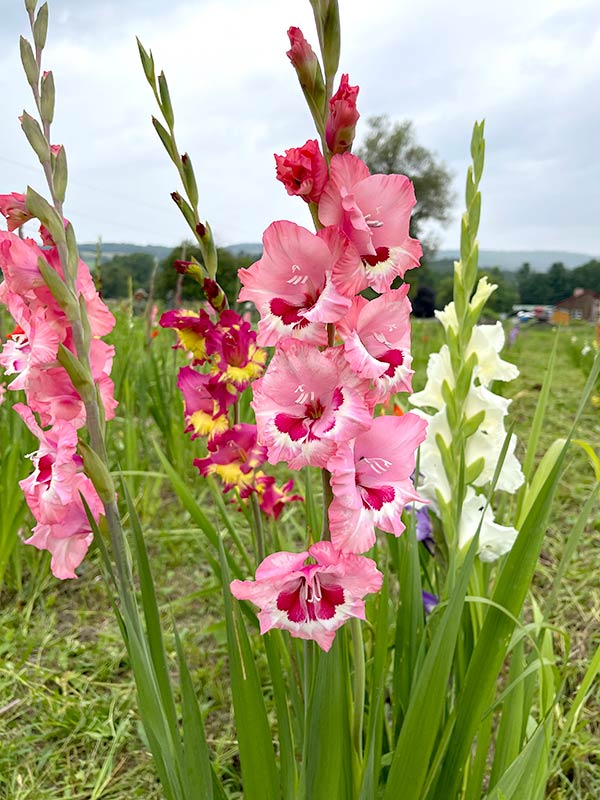 Woodlife Farm Market is home to a stunning array of gladiolus you can't find anywhere else.
They make wonderful gifts and each color
and variety has a different symbolic meaning – from honor and remembrance to strength, integrity, and purity.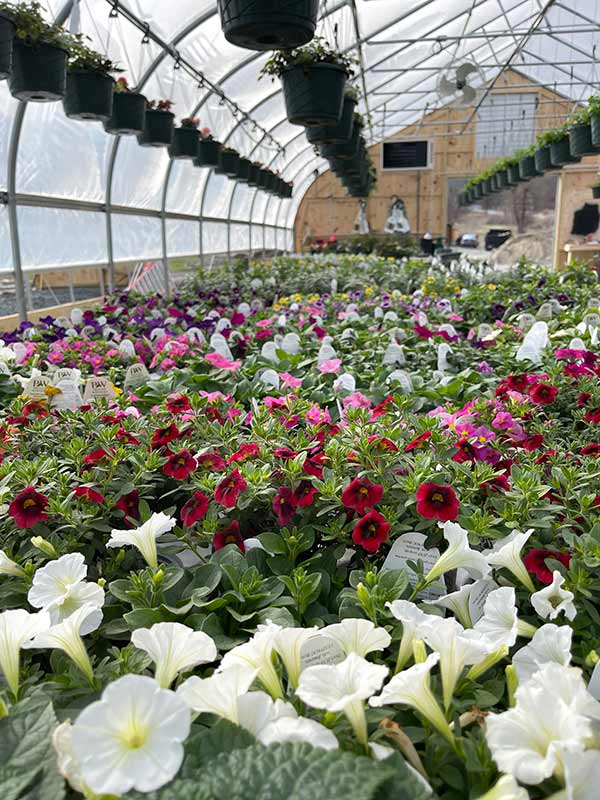 We have two greenhouses and one that's fully heated, which will open Mother's Day weekend. Perennials, annuals, herbs, veggies, hanging flower baskets, and patio pots will be available along with tons of flowers for the pick your own flower fields!
We offer over 25 long-stem varieties of pick-your-own perennials and sunflowers. We're always developing new vegetable fields for visitor-friendly pick-your-own, which includes a wide variety of in-season produce during warmer months.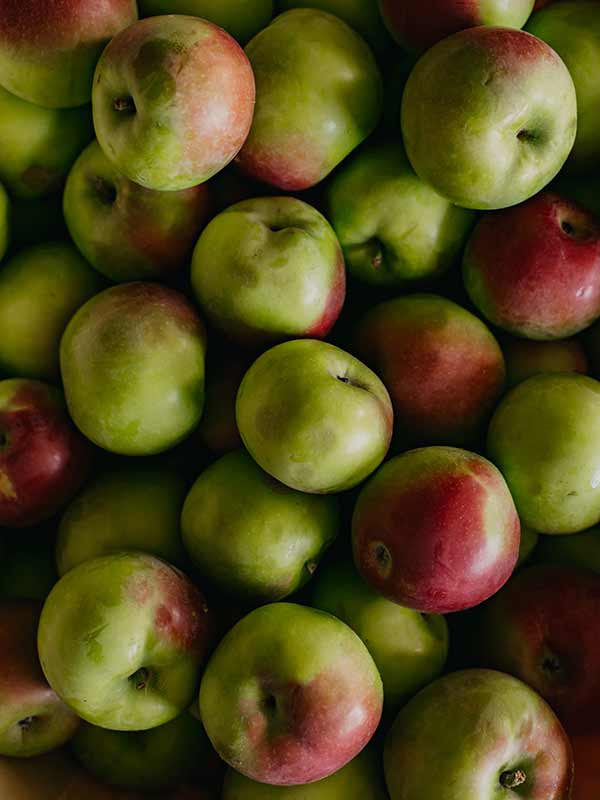 We planted an impressive amount of trees around the farm to take advantage of nearby springs, resulting in phenomenal production. This year we're excited to offer Macintosh, Honeycrisp, and Cortland. Be sure to check out our beautiful peach orchard, too!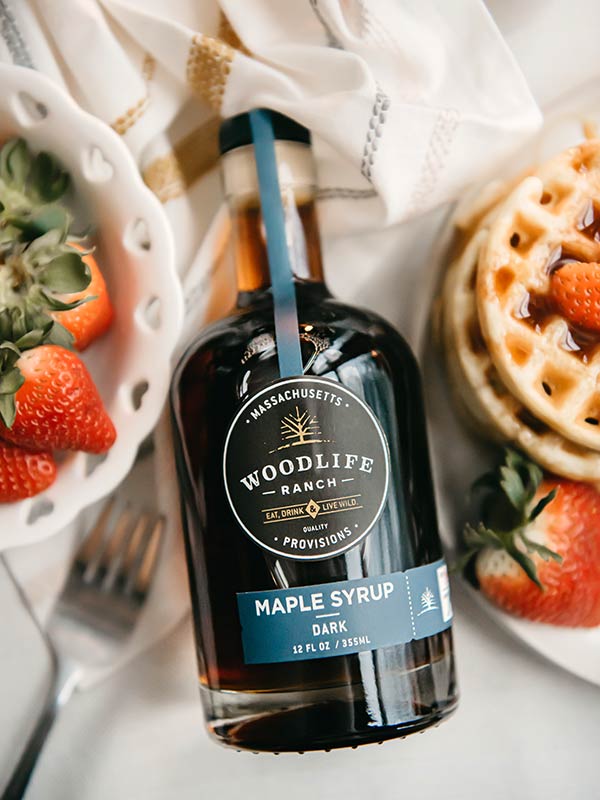 Our sap process is a treasured family tradition. A true labor of love that results in a premium syrup including our distinctive bourbon barrel-aged syrup you can't find anywhere else. Our syrups are available for purchase at the market and
online.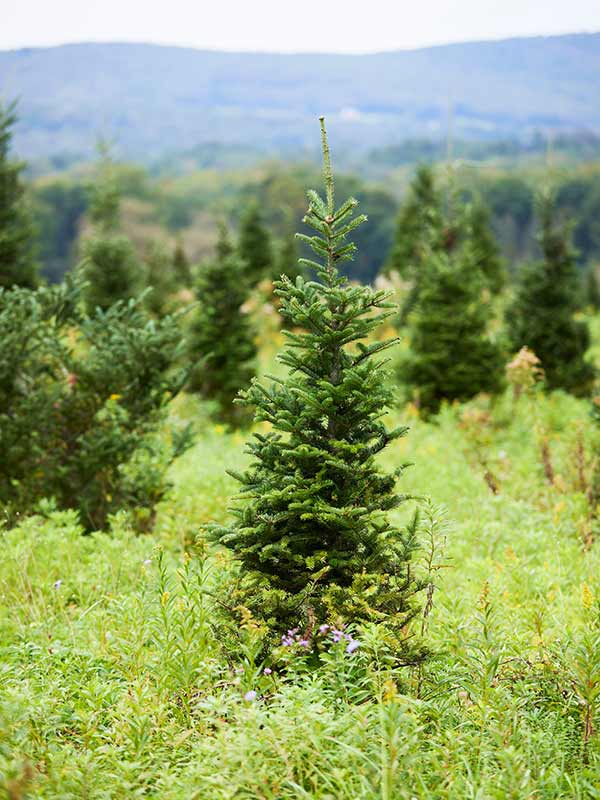 Balsam, Fraser Fir, and Douglas Fir trees are carefully trimmed and shaped for families that either tag trees in advance or enjoy the thrill of finding and cutting a tree in the Christmas season. We also offer pre-cut options and make our own wreaths and kissing balls.
Sign up for our newsletter
Subscribe to our email list! You'll be the first to receive updates about upcoming events and the latest products available at the market.
Hours
Open daily from 9:00 am to 6:00 pm
location
36 Old Route 20
New Lebanon, New York 12125