Join The Woodlife Farm Market Team
Woodlife Farm Market (the old Windswept Farm) is expanding and we need a lot of help. The farm store is being renovated to include a full kitchen, besides an expansive retail space and greenhouse garden center. We will be looking for staff to fill a myriad of positions, from cashiers to farm help.
Below are the positions we are looking for:
Farm Manager (full time)
Looking for a dynamic, well-rounded individual with farm store and retail experience. Salary and benefits negotiable depending on experience.

Farm Help (full time)
Main tasks include greenhouse propagation and watering, transplanting, pruning, weeding, and harvesting.
Cashier (full time/part time)
Stock Room Associate (part time)
Cook (full time)
Deli Associate (full time)
Ice Cream Assistant/Server (full time/part time)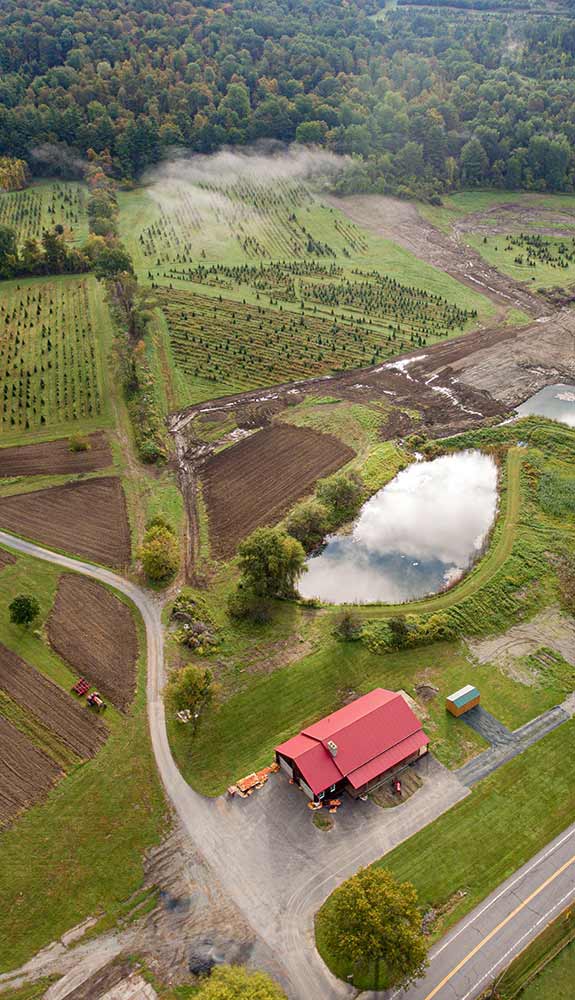 Interested in joining the Woodlife Farm Market team? Complete the form below or email your resume and cover letter to
jobs@woodlifefarmmarket.com
. Please be sure to include as much information as possible in your application. We look forward to hearing from you!