Thank You For Your Interest in Woodlife Farm Market
Thank you for joining our email list. You'll be the first to receive updates about upcoming events and the latest products available at Woodlife Farm Market.
Don't forget to stop by for a visit! We're open daily from 9:00 am to 6:00 pm.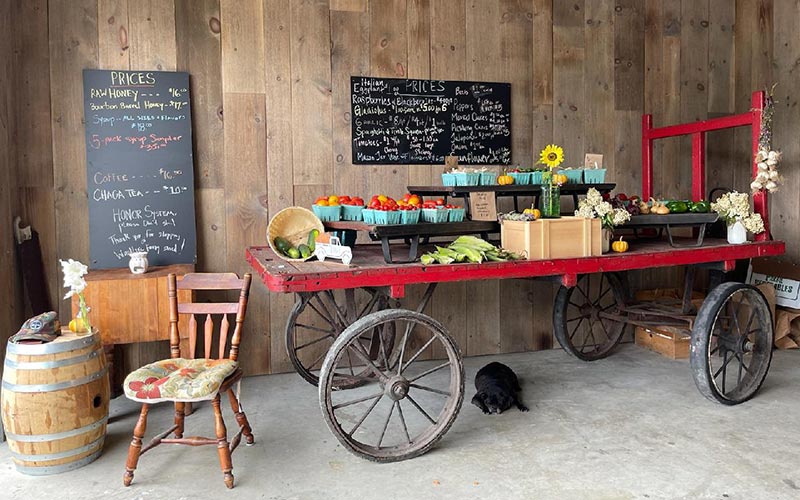 WOODLIFE FARM MARKET
36 Old Route 20  I  New Lebanon, New York 12125  I  Open Daily from 9:00am – 6:00pm